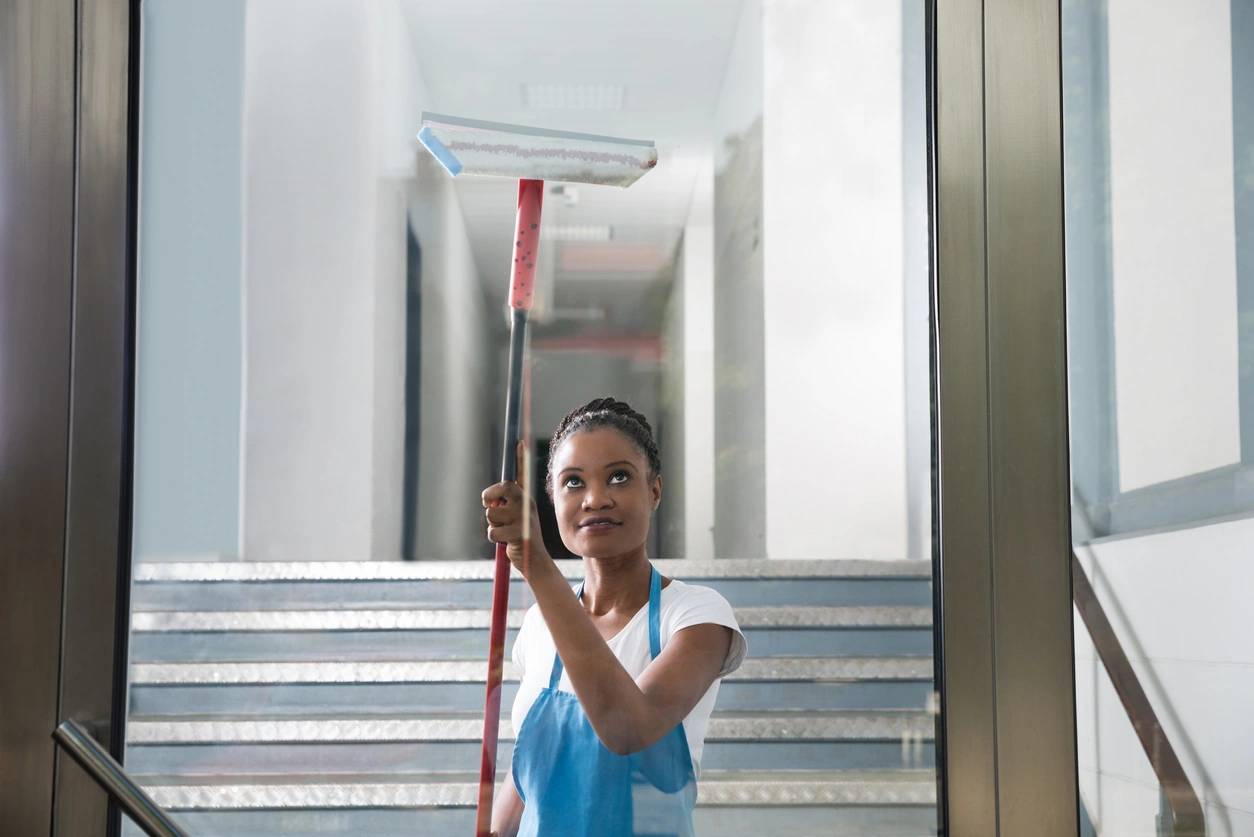 Professional Window Cleaning Services in Scottsdale
480-991-2404
Why Choose Us?
We are the leading experts in window cleaning, ensuring clean and sparkling windows for your home or business.
Our Services
We offer a wide range of window cleaning services, including residential window cleaning, commercial window cleaning, and high-rise window cleaning.
Our Team
Our team of highly-trained professionals is dedicated to providing top-notch customer service and delivering exceptional results.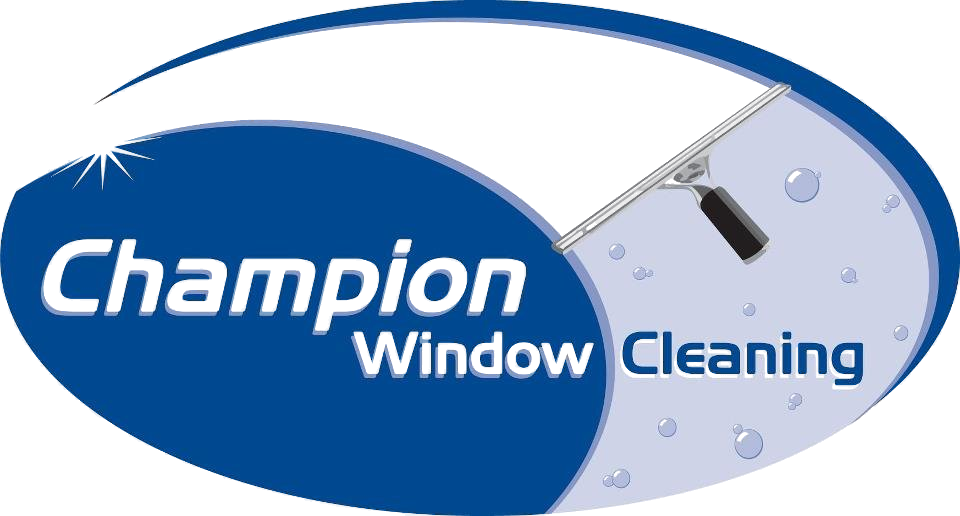 We have used Champion since 2009. The crew is reliable, efficient, and always on time. For the inside window washing, the crew is careful to be neat and tidy.

I have recommended and will continue to recommend this excellent window washing company.
Awesome experience with these guys. This is a family run business and treat their customers like family. Windows were great and my screens have never looked better after pressure washing. They took care of my interior mirrors as well. Awesome experience and am booking annual service. Great company!