Champion Window Cleaning is a family owned and operated business with offices in Scottsdale, Arizona. The window cleaning industry has become littered with one bucket, one squeegee operators that deliver poor quality service. We have made window cleaning a real business and we take our work very seriously. We have made substantial investments in the equipment and training necessary to deliver a best in class window cleaning service.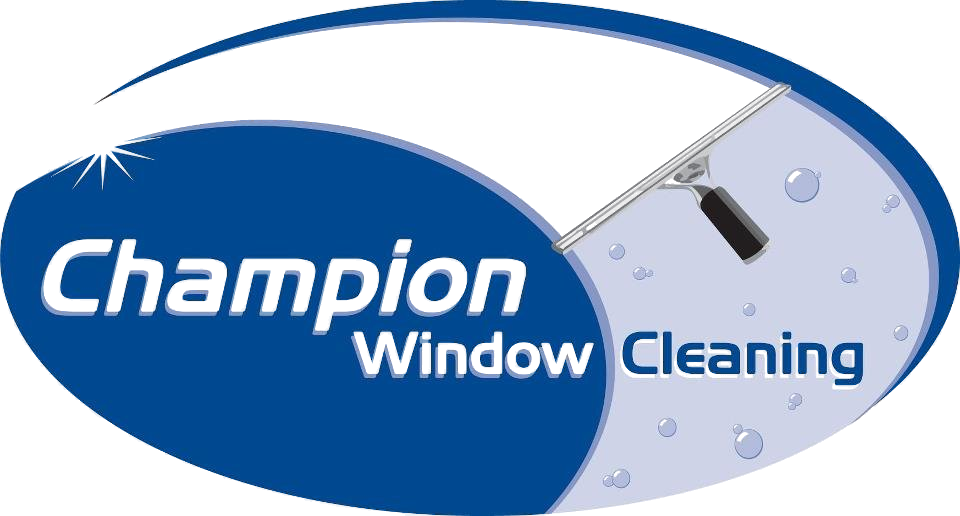 State of the Art Cleaning Process No more buckets and squeegees! No more detergents and chemicals! Champion Window Cleaning uses state of the art window cleaning system that will get your windows as clean as you have ever seen them. We use specially treated water which is processed at our offices and then loaded into our vans.

We use specially designed telescoping poles which virtually eliminates the need for ladders allowing us to complete jobs up to four stories faster and more safely. Our workers are licensed, bonded and insured and we never leave a job site until you are delighted with our work.
Located in: Pinnacle Of Scottsdale
Address: 23623 N Scottsdale Rd, Scottsdale, AZ 85255