Contact Us
For all your window cleaning needs, reach out to the experts at Champion Window Cleaning.
Why Choose Us
With years of experience in the window cleaning industry, we provide top-quality service that delivers sparkling clean windows every time.
Get in Touch
Contact us today to discuss your window cleaning requirements and schedule a consultation.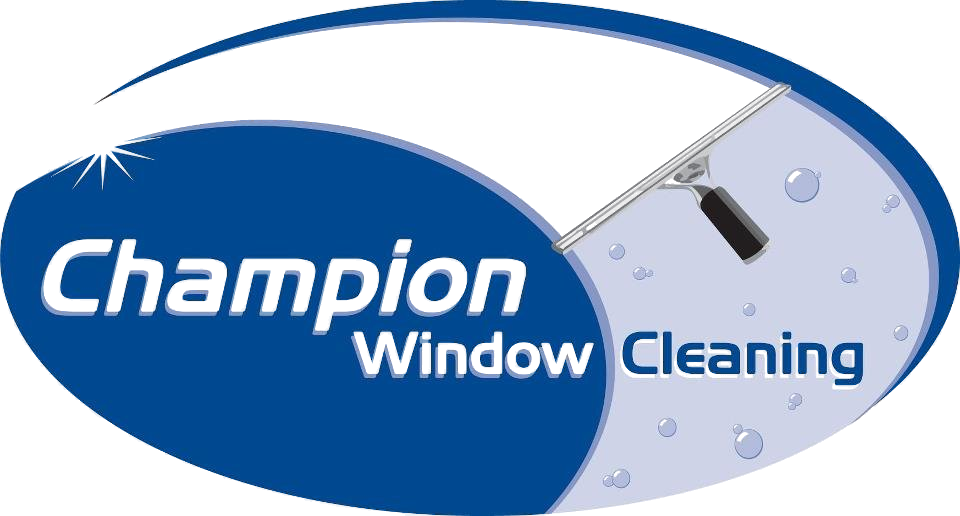 Located in: Pinnacle Of Scottsdale
Address: 23623 N Scottsdale Rd, Scottsdale, AZ 85255